GROUP OF STRAWBERRY PRODUCERS
Our goal is to provide quality products at competitive prices, as well as expand the export destinations of our customers.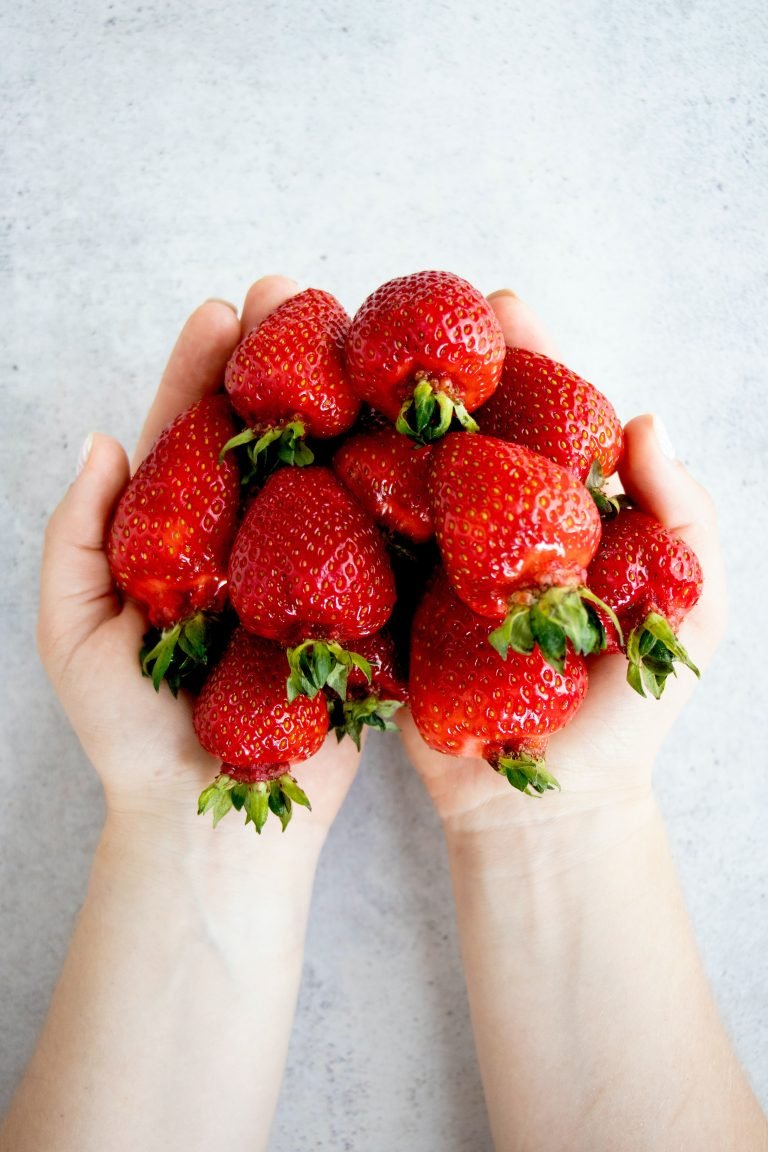 In 2003 Fifty agricultural producers in Nea Manolada, Ilia, in an effort to adapt to the new data of production and distribution of their products, founded the strawberry producer group "YRMINI".
With new concepts, willingness to work, the supervision of experienced agronomists and ally the microclimate of the region, they created a model production and distribution of strawberries in the Greek, Eastern and Western European market.
The strawberry is cultivated in a total area of ​​5,000 acres with over 20,500,000 kilos of production and distribution of excellent and certified product.
The privately owned facilities of 6000 sqm, with the process of sorting, packaging, and cooling and maintenance chambers, ensure a quality and safe product for the consumer.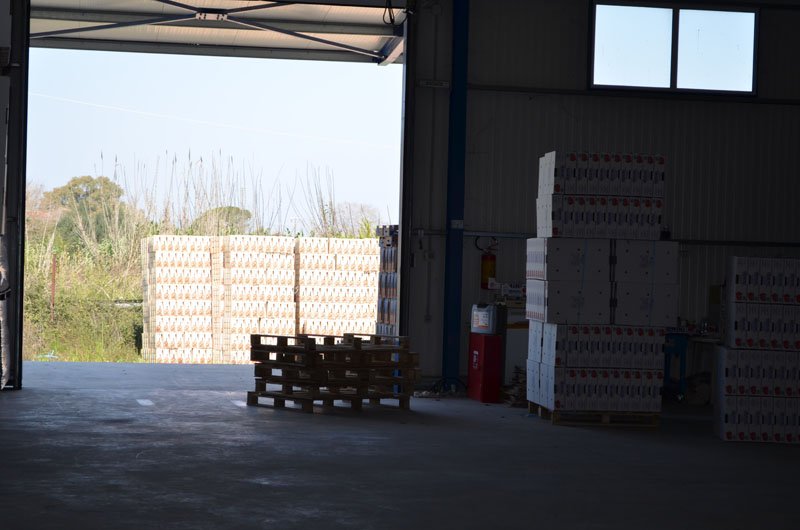 The group of strawberry producers Yrmini has privately owned building facilities of 6000 sqm which consist of:
Reception of the product by a responsible agronomist
Product variety selection and packaging
Balance sheet and classification according to the customer
Maintenance compartments
Offices of the President and Vice-President
Secretariat and accounting
The YRMINI strawberry producer group cultivates three varieties.
The Fortuna: Πρώϊμη ποικιλία
The Sabrina: Ποικιλία με ευρωπαϊκή καταγωγή
The Kamarosa: Ποικιλία standard στον κόσμο της φράουλας
Early January to end of May
The new member in the family of varieties that we cultivate. Of European origin, it is a perfectly balanced plant, with particular resistance to important diseases. Fruit of medium size, very well formed, bright red color, with very good shelf life, very sweet and aromatic.
Mid-February to late June
The standard variety in the world of strawberry, for all temperate regions of the world. It has dominated the market for over a decade. Mid-early, with conical fruits, up to slightly elongated, intense red color, sweet taste, slightly sour and aromatic.
Early January to end of May
Variety early, fruit medium-large size, conical shape. Color red, bright, very well formed fruits, even in the most difficult conditions, fragrant and sweet.
The strawberries are collected from the cultivation areas of the producers, transported by private cars to our facilities where the variety is sorted and classified under the supervision of the agronomist, weighing and storage in cold stores.
All strawberry production is certified according to the principles of Integrated Production Management. (AGRO 2-1. & 2-2., EUREPGAP)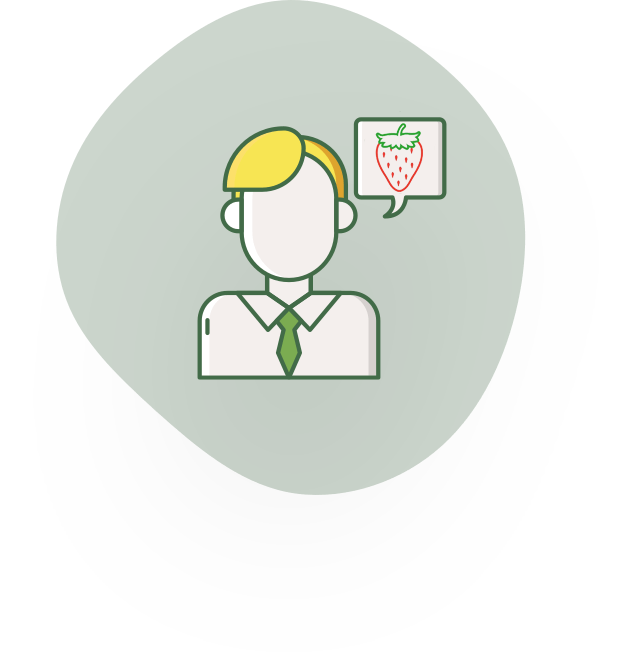 Do you have any questions?